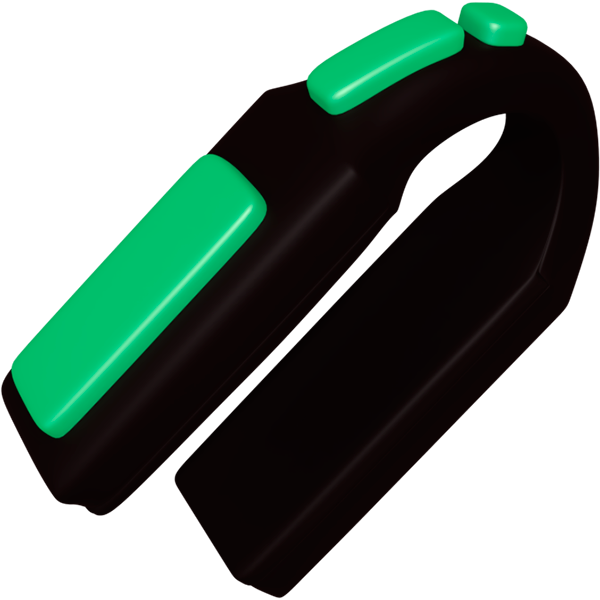 Racсoon.Clip
What is it A compact controller for operating objects in virtual world.
Where to use Games (fightings, shooters, arcades, drag&drop games) and software (3D and VR design), mobile VR/AR.
How it works spatial orientation + 3 buttons can fully substitute a regular controller for new experience and more precise moving, aiming, interacting with objects, etc.